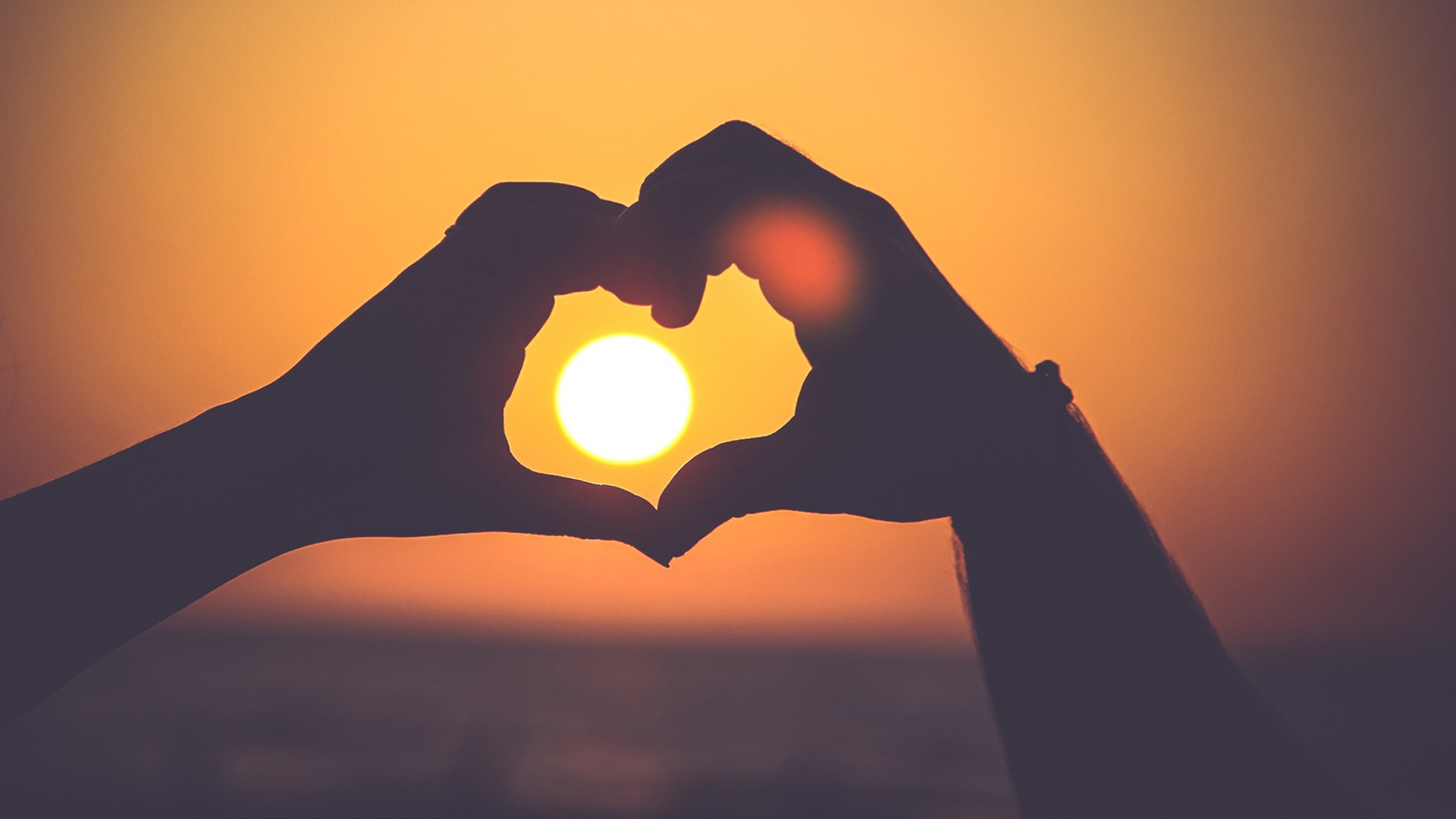 Relationships are hard. Allowing another person to be close can bring out the best and worst parts of us.

Many people find that year after year, they are running into the same issues repeatedly, either with the same partner or new ones. Therapy can help bring awareness to the role a person plays in their struggle, and what steps can be taken to break the cycle.

Common focuses include:
- Continuous conflict
- Healthy communication
- Setting and respecting boundaries
- Managing expectations
- Jealousy and insecurity
- Trust and forgiveness
- Managing moods and emotions
- Mental health impacting relationships
- Grieving break-ups

---
Not nonmonogamous, but still looking for an open-minded and accepting therapist? I work with folks with all types of relationship styles, and empower clients to intentionally choose paths that work for them.
A relationship between two people can be tough as it is. Consensual nonmonogamy can feel like relationship hard-mode. I help nonmonogamous folks to sort through the unique set of challenges that come with adding multiple partners, and develop fulfilling and supportive relationships. I respect all forms that partnerships can take: polyamory, open, swinging, BDSM, etc. Therapy can be individual or with partner(s) included.
Common areas of exploration include:
- Balancing partner needs
- Defining relationships
- Struggles with intimacy
- Infidelity
- Forgiveness and trust-building
- Changing relationship dynamics
- Coming out to family and friends

If you're struggling trying to sort it all out on your own, give me a call. I'd love to be part of your journey.